Inspection Equipment
Let West-Link expertise and experience help protect your brand with high-quality precision inspection equipment. This is the centerpiece of your food safety and quality.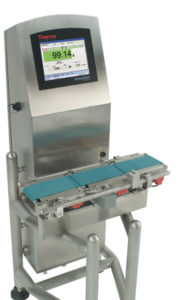 Our check-weighing solutions incorporate the latest in weighing technology and cover a wide variety of solutions, from basic installations to high-volume, ultra-accurate systems.
Food, beverage, industrial and pharmaceutical applications
West-Link provides solutions that incorporate the latest technology to ensure reading accuracy
Complete packaging integration, including metal detection and X-Ray machines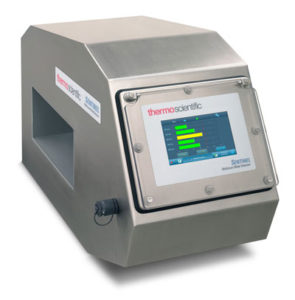 Most Advanced Metal Detecion system with multi-frequency scan that provides a higher level of performance and reliability.
Detection Systems to support all specifications
Customized solutions for your specific needs
Easy interface and setup

West-Link provides X-Ray inspection systems that are designed to protect your product from a variety of high-density contaminants
Our solutions provide inspection functionality for all products
Customized solutions for managing rejection and handling
Integration with other packaging machines to provide a complete solution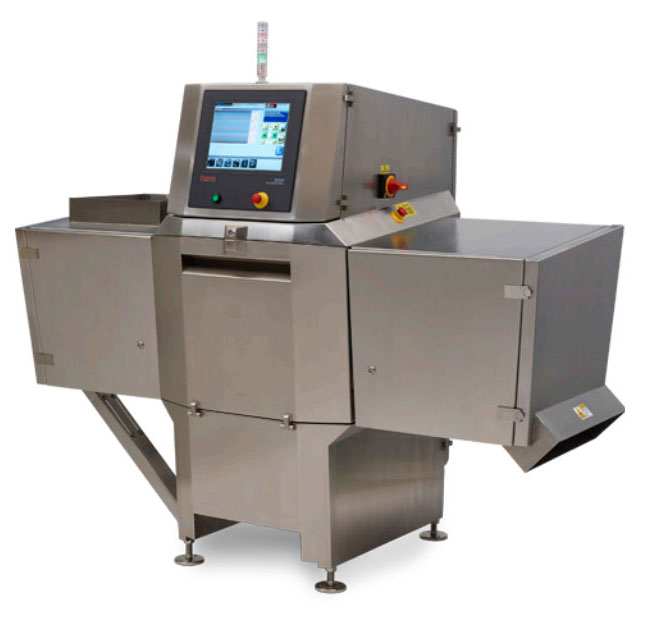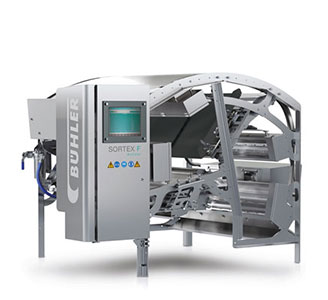 West-Link sorter applications allow for detection and removal of defective product and foreign material for all types of commodities, including grains, seeds, beans, pulses, coffee, nuts, plastics, and dehydrated products.
Premium sorting quality with increased yield
Ensures maximum product purity
Highest capacity sorters in the industry
Keep downtime to a minimum while you maximize revenues
ENGINEERING…SOLUTIONS…SUPPORT…
We are the leading manufacturer's representative /distributor for inspection, packaging and processing equipment. In business for over 40 years providing Engineering Solutions, Equipment, Installation, Parts and after Sales Support.